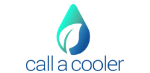 Call us for a quote
1300 977 486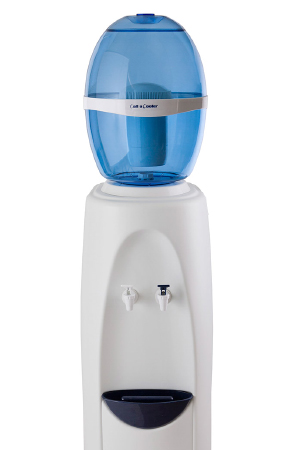 Office Water Coolers for Western Sydney. 
Free 14 day trial. Next day delivery.
Smarter
One price. Unlimited water.
Hassle Free
No bottles. No storage.
Healthier
Cleaned & sanitised regularly.
to keep your staff hydrated.
Office water coolers that provide unlimited, filtered water, every single day.
NO BOTTLES. NO STORAGE. ONE FIXED COST.
Your Local Guys in Western Sydney.
One fixed cost. Save up to 70%.
Regular servicing and sanitisation included.
Expert technicians with 10 years + experience.
Dedicated customer service team based in Western Sydney.
Flexible payment options.
We serve thousands of businesses throughout Australia.



Don't take our word for it.
We have been with Call a Cooler for 3 years, very professional and great value for money. We love it, our customers love it. Highly recommended!

Ivy Deng

Owner - Sydney Lounge Specialists
Call A Cooler provides a great solution for hot and cold drinks for both our staff and our customer's. From a management side they make the process simple. Easy regular maintenance and ad-hoc repairs are always dealt with quickly and with no fuss.

James Markwell

Operations Manager- Rent A Space Self Storage, Waterloo, NSW
Since switching to Call a Cooler we have saved on staff time for ordering and packing, storage space and the cost of bottled water; but it has saved the environment from diesel consumption and road wear and tear from delivery trucks, as well as land fill from the hundreds of bottles used each week.

Rebecca Waterhouse

Manager, Blacktown Meals On Wheels
Grab your 14 day free trial.
 No hassles. No credit cards. No worries.