We're locals who love what we do 
Let's Make Things Happen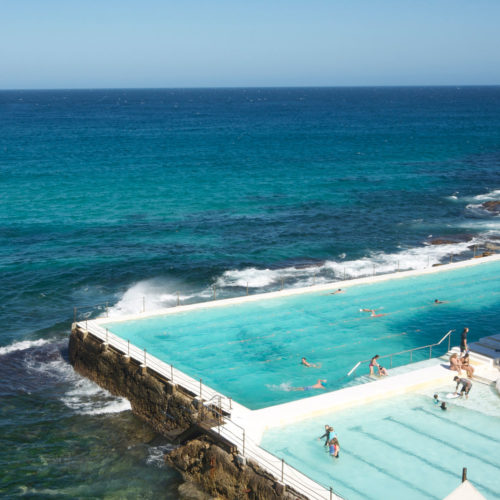 PO Box 762
Mascot
NSW 1460
Sydney - New South Wales
Tel: 1300 977 486
Your Local Guy : Sean Grant
With a new perspective on life this year, Sean spends his
weekends bushwalking, hiking, busting sessions at the gym and cooking gourmet style for his wife and daughters at home.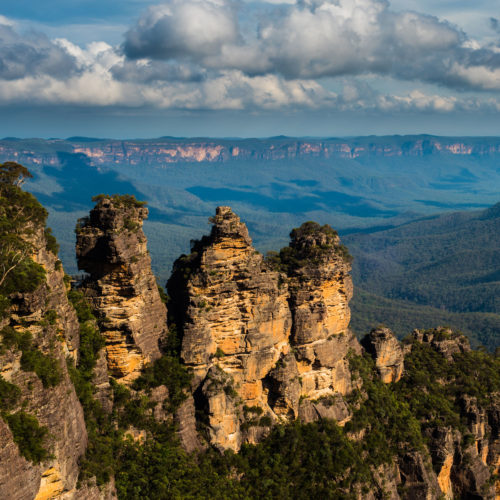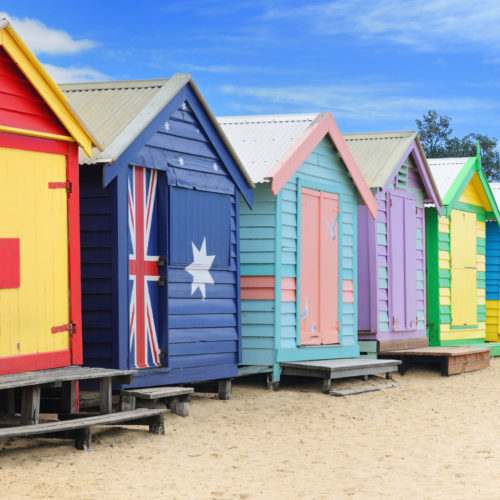 PO Box 80
Flemington
Victoria 3031
Tel: 1300 116 379
Your Local Guy: John Wipfli
After running a couple of marathons and drinking very ordinary water at the drink stations, John decided to turn his energies into educating the Victorian population with the best filtered and chilled drinking water via Call a Cooler.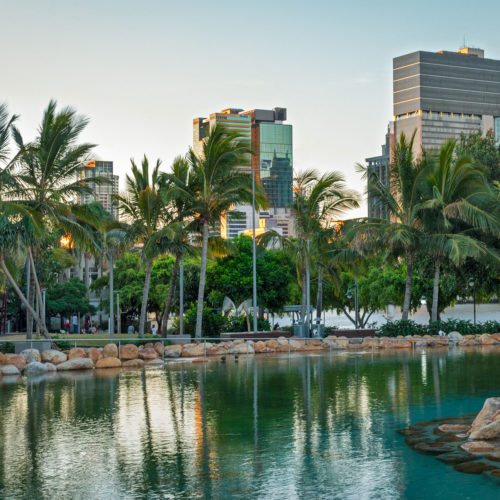 PO Box 33
Annerley
QLD 4103
Tel: 1300 205 149
Your Local Guy: Remy van den Berg
Remy comes to Call a Cooler from the flower industry in Holland and brings with him an infectious persona and a non stop attitude to the business. Remy is thriving in South East Queensland and loves relaxing on weekends by hiking in the Hinterland and exploring all that Brisbane and surrounds has to offer.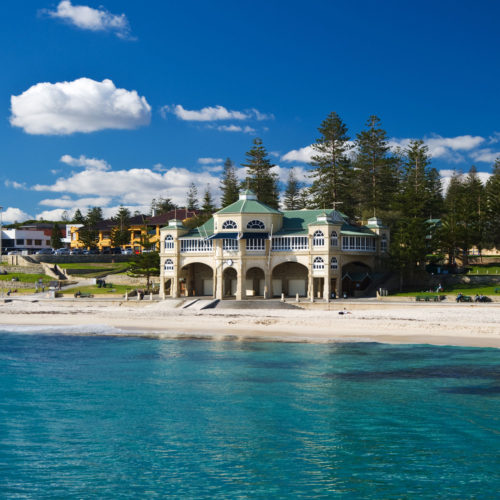 PO Box 1695
Osbourne Park DC
WA 6916
Tel: 1300 793 303
Your Local Guy: Mark Campagnoli
When Mark isn't caring for customers, you will find him carving up the surf on his kite board or down at Subi Oval cheering on The Eagles.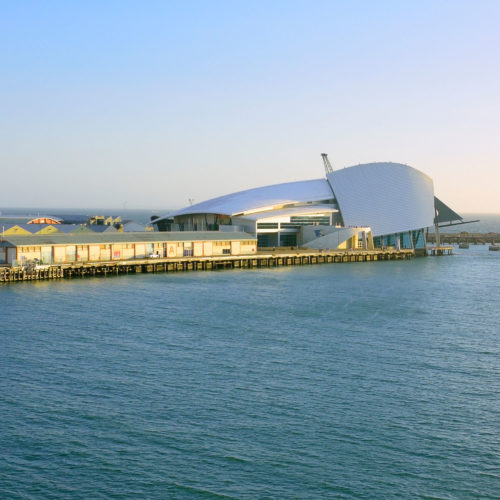 PO Box 2272
Ellenbrook
WA 6069
Tel: 1300 300 052
Your Local Guy: Craig Anderson
When he is not at work, Craig is either on his bike climbing some hills or trying to keep up with his wife and 5 children.
COMING SOON.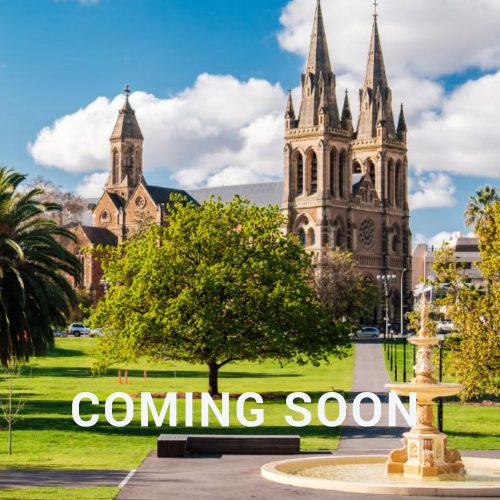 COMING SOON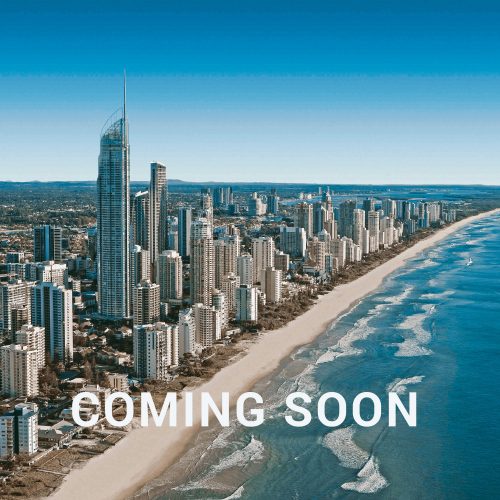 COMING SOON