MBA Life loves Call a Cooler!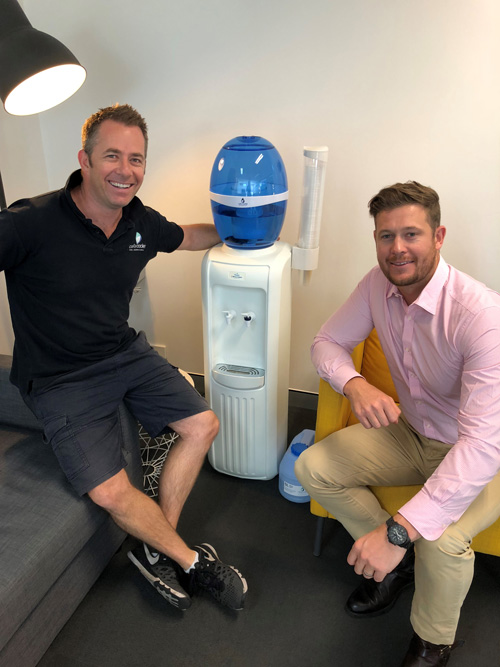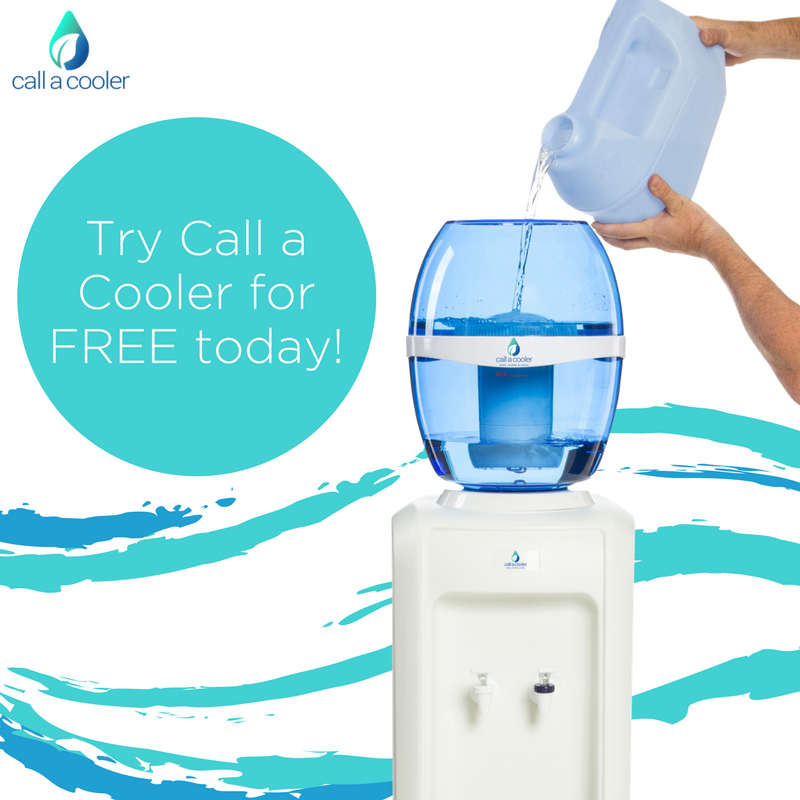 MBA Life
Landline: 02 8205 7556
Address: Suite 502, 356-360 Oxford Street, Bondi Junction, NSW, 2022
Great water. Exceptional Service
"We started using Call a Cooler on a trial basis when we moved offices, and have not looked back. The filtered water tastes great and is extremely convenient. Accompanied with the outstanding customer service and competitive pricing, we can not recommend them enough!"

Grant Johnston

Operations Manager, Investment Trends
"The water tastes great, its convenient, clean and the cost savings are quite huge. Water services are a huge rip-off in general- this IS a real alternative!"

Bruce Bigelow

Director, Electric Art
"Call a Cooler offers a professional and efficient service. The water coolers are of high quality and we personally found the water taste was better than any other water cooler options on the market. Best of all we don't have to store water bottles and we never run out of water! Their competitive pricing is a bonus!"

Michelle Romeo

Director, Romeos Chair
"We can't recommend Call a Cooler enough. We drink a lot of water here in the office and since having Call a Cooler it's taken the hassle out of lifting those heavy jugs, it tastes fantastic and even better it has saved the company hundreds of dollars each year in fees!"

Sian Lawrence

PA, Fundraising Institute of Australia
Start your FREE trial today
The best way to experience the Call a Cooler difference is trial our water dispenser in your home or office – at no obligation – for 7 days FREE of charge.
7 DAY TRIAL OFFER