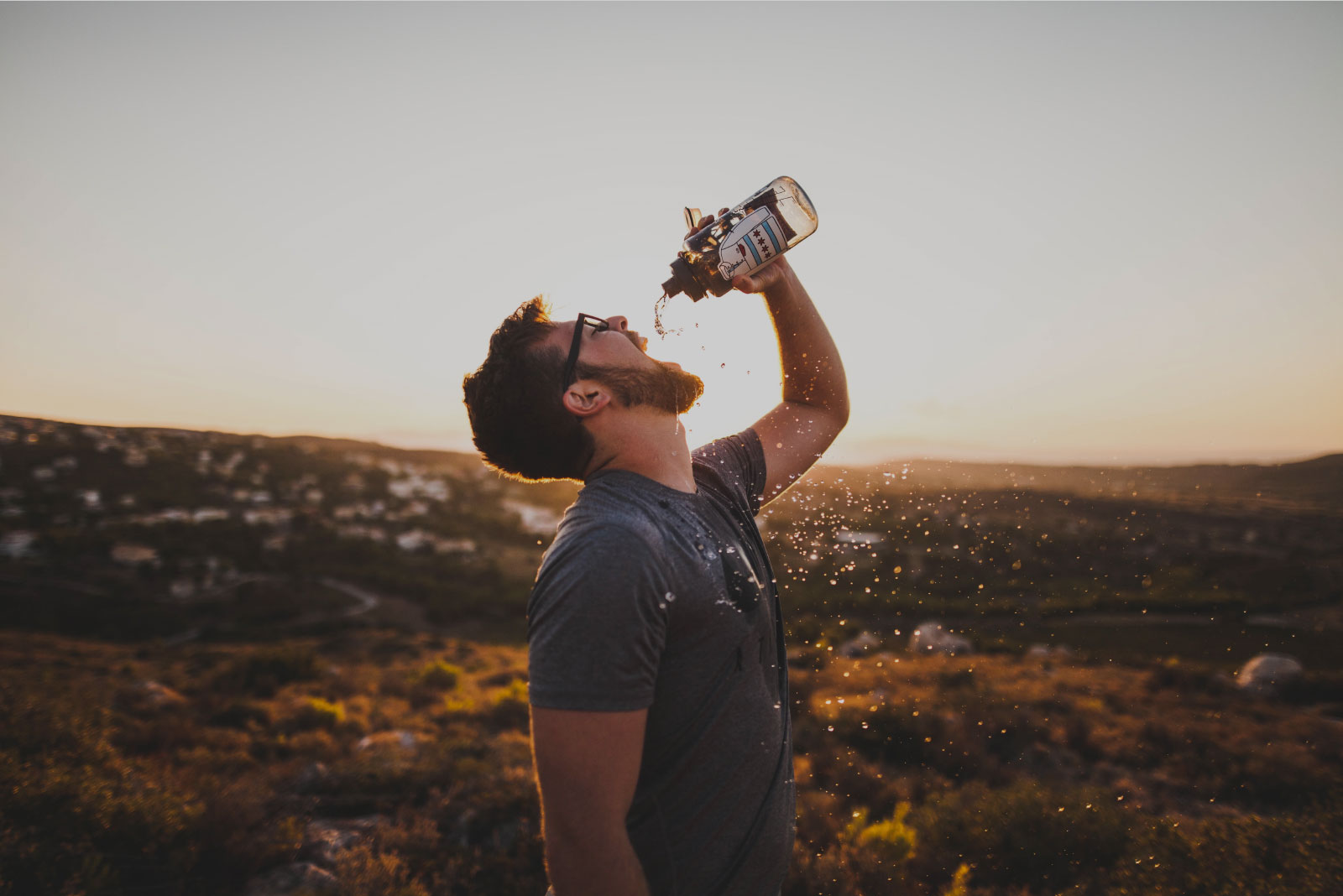 Are You BPA Aware?
I can't remember what Coca Cola tastes like.
Or Fanta…
Or Mellow Yellow… does that drink even exist anymore?
Here's the thing, I don't drink fizzy drinks and haven't done so for years. So what do I drink? Well, like most Australians I love a beer and I enjoy a good red wine, but mostly I drink water.
What can I say, I value my health.
So you can imagine my shock when I discovered the water I was drinking could be killing me!
Have you heard of BPA?
It was only a couple of year's ago that I discovered what BPA was. BPA stands for Bisphenol A, a chemical found in a lot of plastics including water bottles.
This chemical has the ability to leach into your water and the health effects are scary. To learn more about the studies below, click here.
According to a study by the Harvard School of Public Health, BPA levels can rise by two thirds when drinking from polycarbonate bottles.
The bad news is a lot of water cooler companies use polycarbonate bottles.
If you have a water cooler at home or in your office, we suggest you do your research to find out if you have BPA free water bottles. Especially if you use water bottles that get replaced often.
The Good News Is, Our Water Bottles Are BPA Free.
Call a Cooler bottles are made from hard compound polypropylene plastic (PP) and are BPA free. This means you can enjoy your water without worrying about any hidden health dangers.
As someone who values their health and drinks a lot of water, this peace of mind is really important to me. I imagine those unaware of the dangers of BPA and who value their health might feel the same.
If health is important to you and you enjoy your water, please consider BPA free water bottles. If you want to learn more about us or need help knowing if your current water cooler is at risk, then get in touch with us.