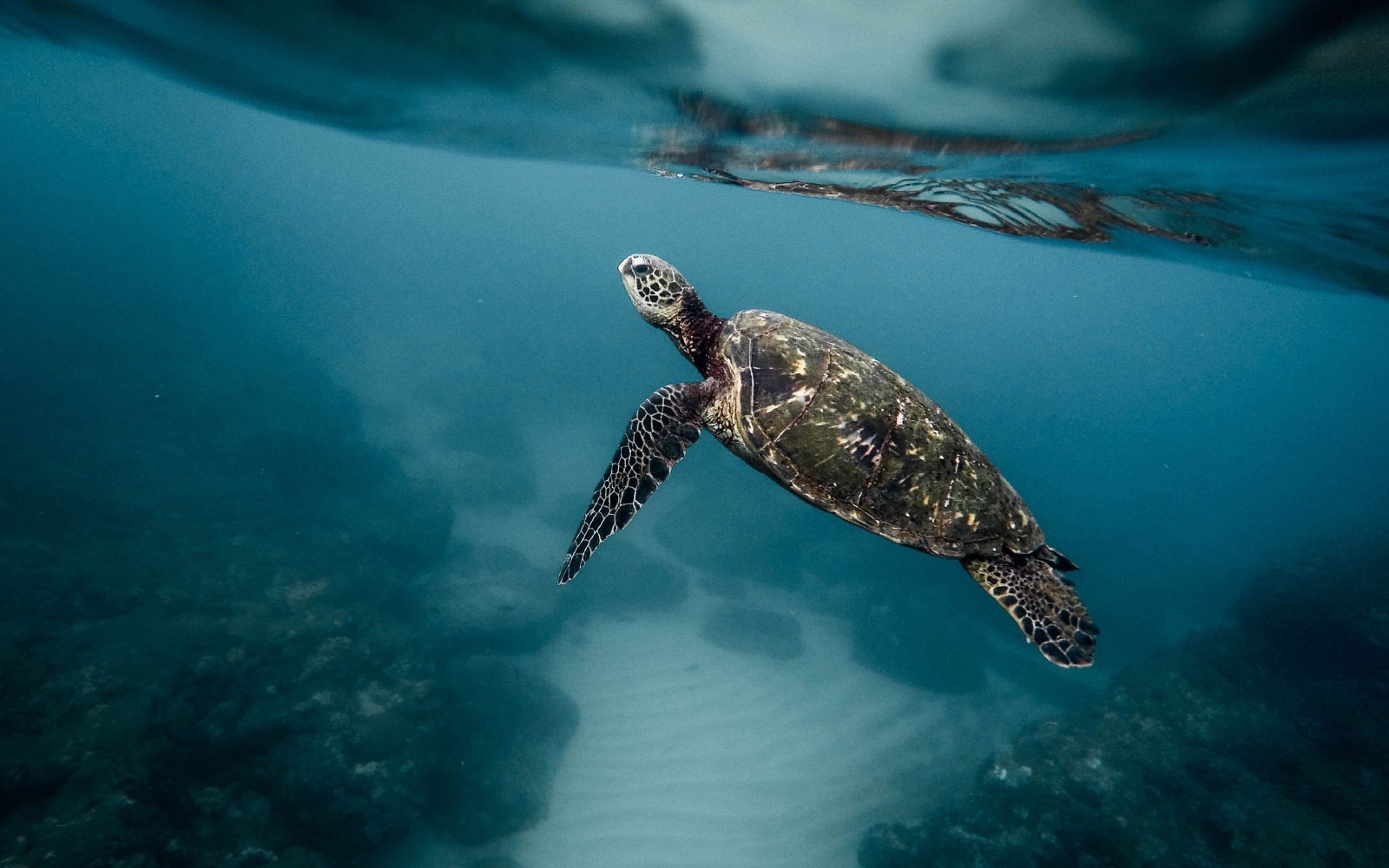 At Call a Cooler we know how important cleaning and sanitizing your water cooler is. That's why we do it for you. It's just one of the services we provide. This got us thinking, what services should a water cooler company provide?
Here are 3 services every water cooler company should offer.
1. Cleaning & Sanitizing
Cleaning and sanitizing your water cooler is absolutely critical for healthy fresh drinking water. Ideally you should have your water cooler completely sanitized every six months – inside and out. This includes replacing the filter.
If the company providing your water really cares about your health and safety (not to mention your time) they will do this cleaning for you.
Lastly, you shouldn't need to schedule this. Your water cooler company should turn up periodically without you having to worry.
2. Customer Support
A water cooler company should be reachable when you need help. Maybe your water cooler gets knocked over by a courier or maybe you've just run out of cups. Whatever the issue, when you need assistance, your water cooler company should be there for you.
At Call a Cooler, customers can call us between 9am – 5pm weekdays but they also have access to our 24hr emergency number if the problem is really bad. If you run out of cups, we provide more cups within 24hrs via a courier. The best thing is we offer unlimited call outs meaning customer support is all inclusive.
Don't underestimate the importance of customer support.
3. Flexible Payment Terms
Managing cash flow is important for any business. We get that. That's why we think water cooler companies should offer fixed pricing with flexible payment terms.
To budget ahead, it helps to know exactly what costs you need to allocate for fresh drinking water. For example, our customers can choose to pay a fixed cost per month or one fixed payment every six months. That's two easy payments a year that include all servicing and maintenance. That means no hidden costs and no dealing with excess invoices.
Make sure you have payments terms that help you manage your cash flow.
Conclusion
When it comes to choosing a water cooler for your home or office, pay attention to what services are included and what services are not.
Lucky for you, all the services above come standard when you choose Call a Cooler. We're not just in the water business, we're in the business of saving you time and money, making your company more productive and your employees more healthy.
We hope this information helps when you're shopping for water coolers. If you would like to learn about our services, please contact us.