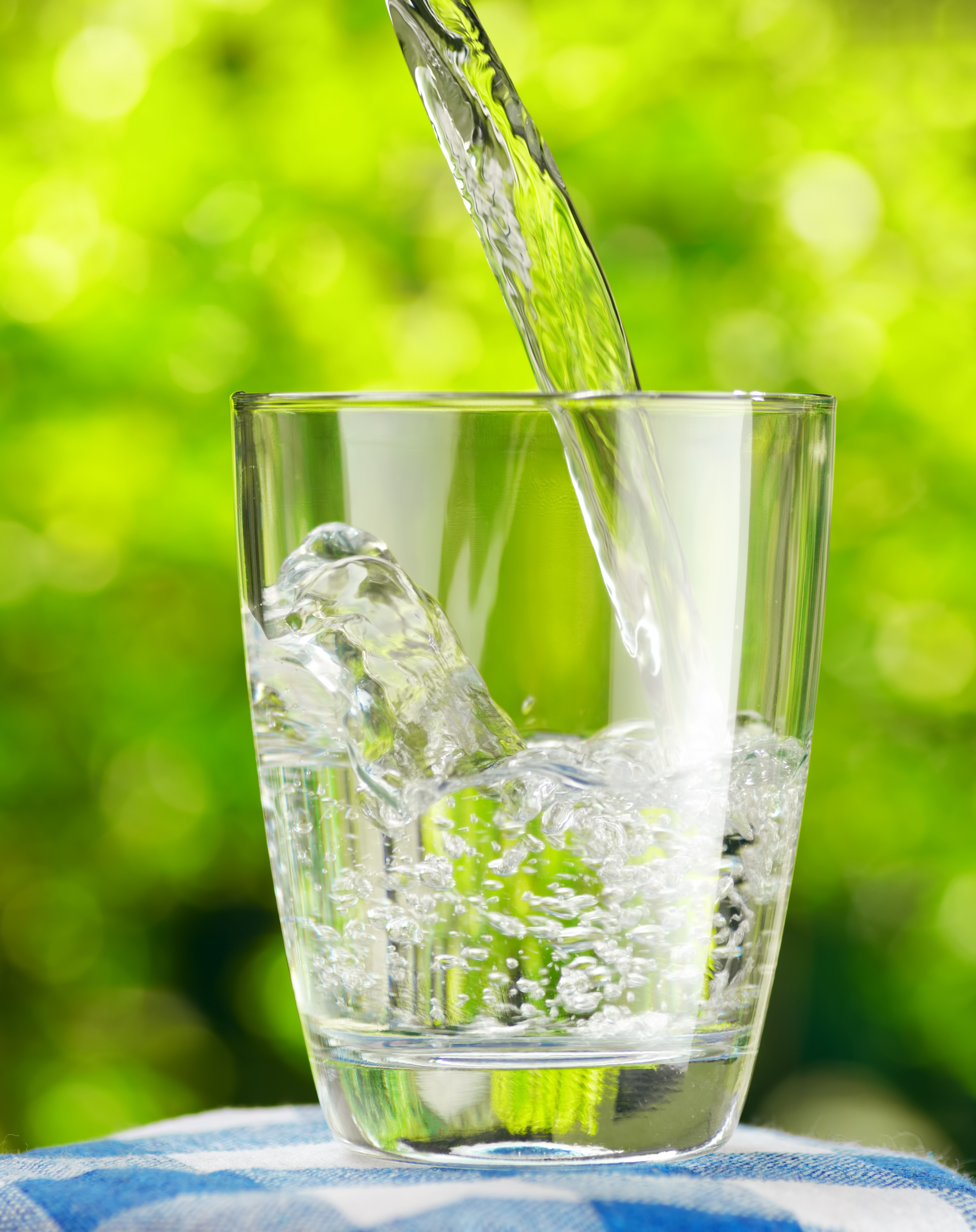 Our Partnership With Carbon Neutral
We have been looking for some time now for a partner who shares our passion for the environment, is local and could provide a direct and measurable benefit to our back yard. All of these qualities we found in Carbon Neutral.
Our partnership with Carbon Neutral is a true reflection of a shared vision, and in the words of Carbon Neutral, this is a legacy landscape – one in which our actions now will ensure this landscape will be left in a much better condition than we received it. This will be our gift to future generations and to the planet.
<h4class="nH g">So What Have We Done?
Call A Cooler is planting 380 trees this year, as part of the Plant-A-Tree program in the Yarra Yarra Valley, Western Australia.
The Plant-A-Tree program is part of Carbon Neutral's Yarra Yarra Biodiversity Corridor. Besides the all-important role of reducing carbon from the atmosphere, the trees and shrubs help to reduce salinity, water and soil erosion.
This reforestation will encourage native animals and plants that have vanished or been pushed to the brink of extinction in the region to return and breed. Imagine how special it will be to welcome back iconic threatened species such as Malleefowl, Bush Stone-curlew, Carnaby's Cockatoo, Western Spiny-tailed Skink and the Woylie (Brush-tailed Bettong), as well as over 30 species of conservation-significant native plants!
We think they're pretty unique looking birds too.
Crested Bellbird
Carnaby's Black-Cockatoo
Malleefowl
Why It Matters
It matters because we are helping to reverse the effects of poor farming practices and land clearing. These practices have been detrimental to the land, peoples livelihoods and many native flora and fauna have become extinct, with many more now in the critically endangered category. We think we'd all agree that we need to leave our planet in a better shape for the future generation.
Lastly, Thank You
It really is all thanks to you, our customers for choosing Call A Cooler, as the alternative to the madness of bottled water. Whilst believing that our vision for Australia to become the first continent free of plastic, bottled water, is possible.