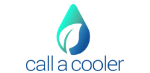 Or call us for a quote   
1300 760 429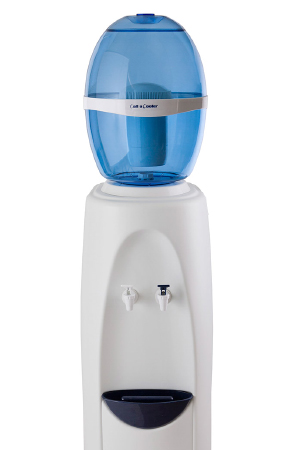 Office Water Coolers for Melbourne. 
Free 14 day trial. Next day delivery.
Smarter
Fixed charge for unlimited water.
Simpler
No bottles. No storage. No hassles.
Healthier
Your cooler is cleaned and sanitised regularly.
to keep your staff hydrated.
Office water coolers that provide unlimited, filtered water, every single day.
NO BOTTLES. NO STORAGE. ONE FIXED COST.
Your Local Guys in Melbourne.
Save time. No need to order bottles.
One fixed cost. Save up to 70%.
Easily moved. Place where you need it.
Great for your tastebuds. Great for your health.
Regular servicing and sanitisation included.
Expert technicians with 10 years + experience.
Dedicated customer service team based in Melbourne.
Flexible payment options.
We serve thousands of businesses throughout Australia.




Don't take our word for it.
"The water is crystal clear and tastes great. The fact that it is a filtration unit saves us having to continuously buy and store water bottles which is a great saving over the bottled water systems. Call A cooler are also supporters of Carbon Neutral Australia and their service is excellent. "

Barb O'Brien

Director - Not A Trace, Mordialloc - Melbourne
"By switching to Call A Cooler we no longer spend money purchasing bottled water; saved space used for storing bottles and removed any OH & S issues for our staff lifting heavy bottles. Call A Cooler's service is excellent and I highly recommend them."

Liborio Marchese

Owner - Marchese Hair & Makeup, Carnegie, Victoria
"The filter system in our Call A Cooler is fantastic because it delivers crystal clear water with a great taste. It is also now inexpensive and convenient. We could not recommend "Call A Cooler" more highly. "

Susie Rodgers-Wilson

Director - Oxley Net, Port Melbourne
Grab your 14 day free trial.
 No hassles. No credit cards. No worries.